Sunday, August 3, 2008
RELEASE PARTY
FOR
DITCHWATER ZINE #2
WEDNESDAY, AUGUST 20, 2008
7:00 TO 9:00PM
W/ MUSICAL GUEST:
CHOCOLATE CRUCIFIX
@ SOUND EXCHANGE, 1846 RICHMOND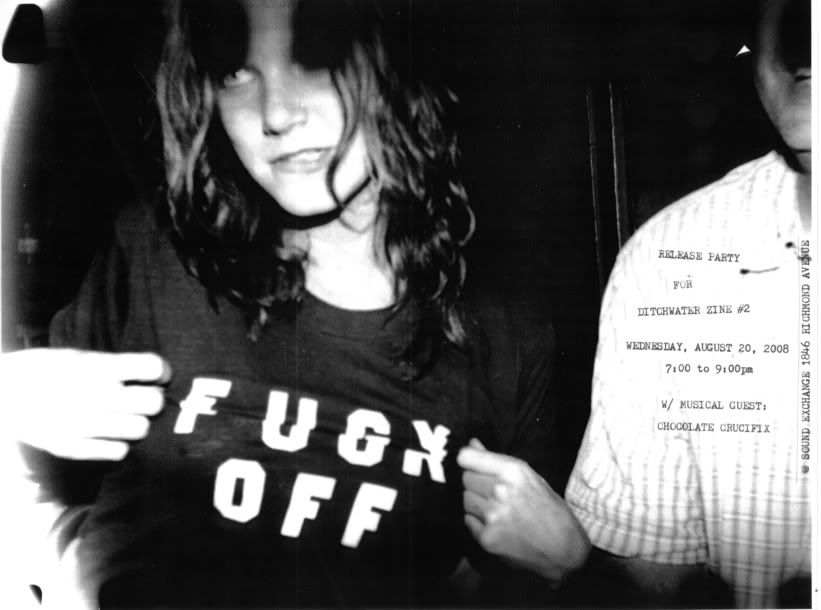 Posted by

ms. rosa
at 5:09 PM
No comments:

Saturday, August 2, 2008
Thrill Jockey artists Extra Golden can't be beat if you're looking for an Afro-pop dance party. They played here last month at The Orange Show. They'll be playing NY in August. Look them up!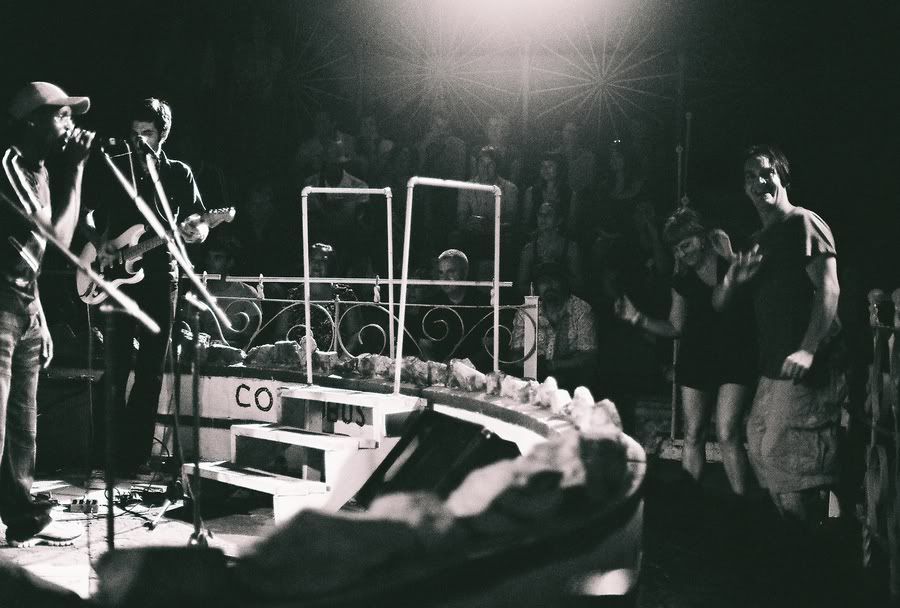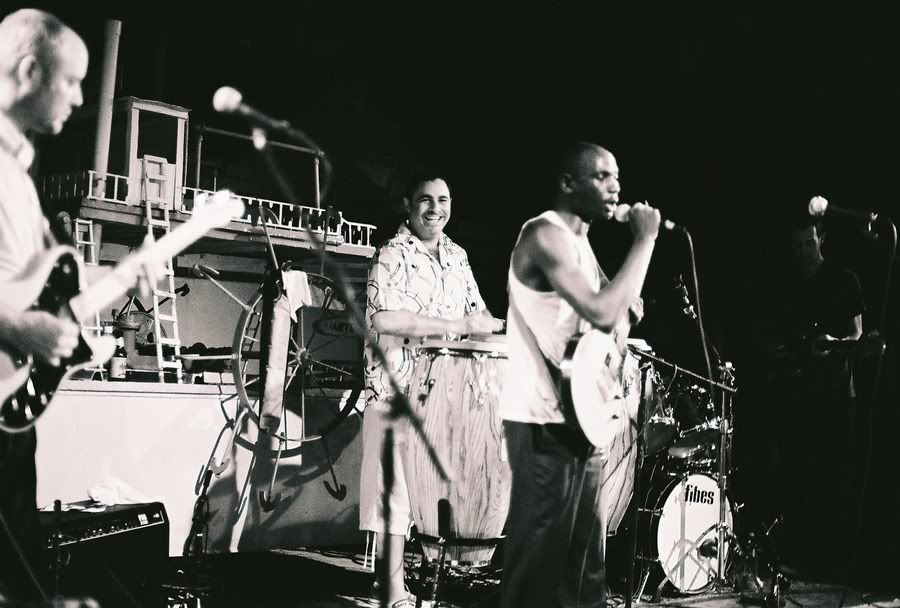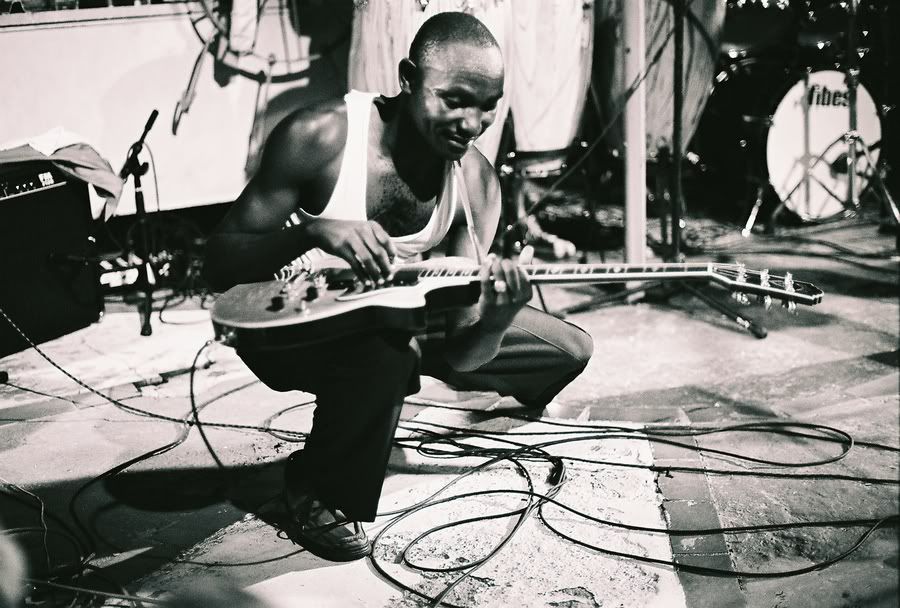 Posted by

ms. rosa
at 1:24 AM
No comments:

Christina and I have been friends since we found each other at the housewarming party of the legendary punk rock woman, Dorothy Dean in the early nineties. We gabbed in a corner and became fast and furious friends. When she called looking for some promo shots earlier this year, I came running.
Christina Carter
is based in Austin, Texas these days...
Posted by

ms. rosa
at 12:57 AM
No comments: