Welcome to the NEW me. Kinda like the old me but less tardy/more, err, lucid. Note that I start at the new happy-hour-proof time of 10pm Texas time.
Here's my press release:
Mutant Hardcore Radio Tonight
when:
where:
time=10pm
time=11pm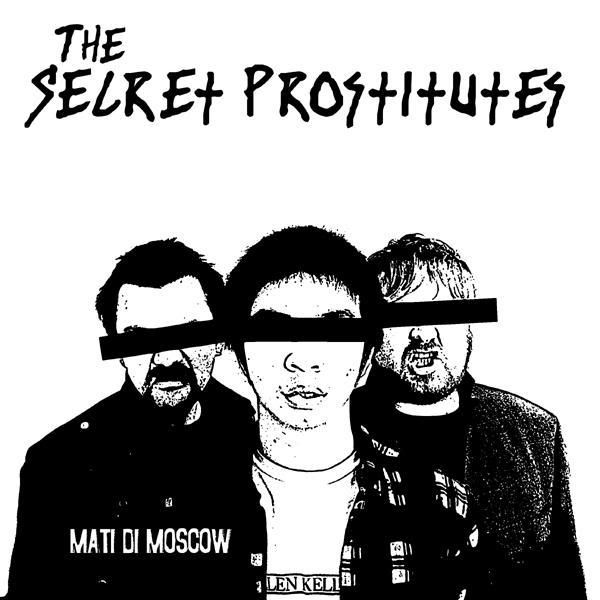 time=11:30
time=1:00am
time=last call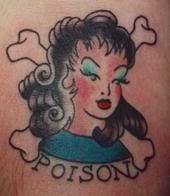 for real: i took over the 10pm slot to avoid flaking out/being FACED on air. so no need for you to stay up late to witness a fiasco. sorry, charlies.