Why does anyone even listen to me? Here are a couple of articles chronicling my travails as someone who wished she knew what she was talking about.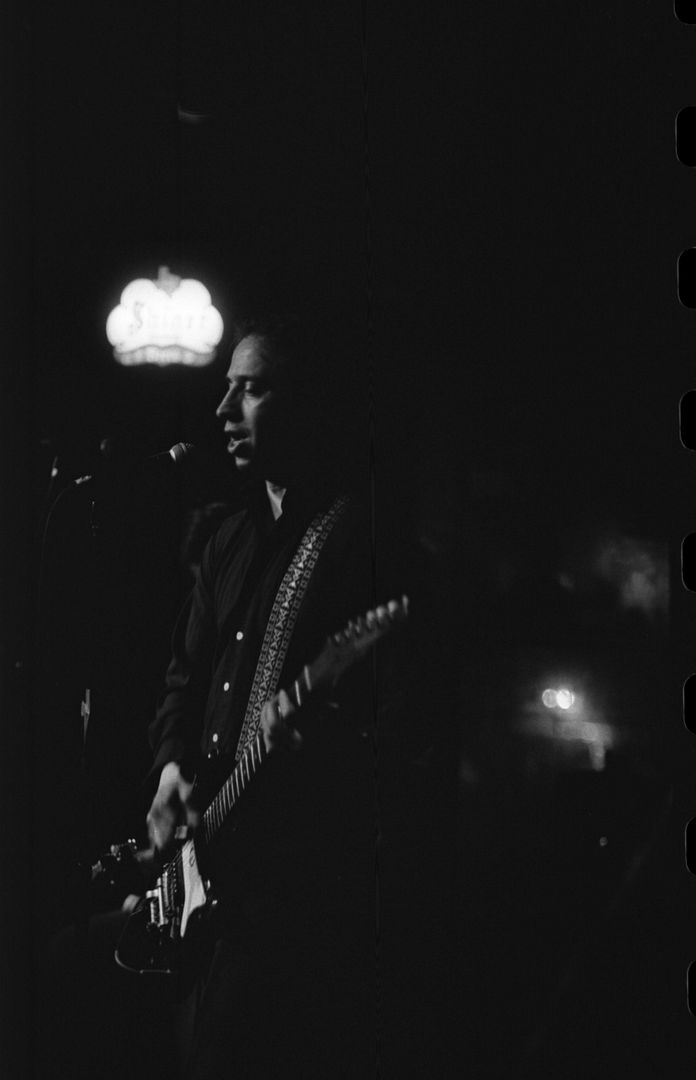 South Houston Mexican AND punk: Jimmy Sanchez of The Born Liars
The Born Liars Set Sail
- Houston Press
by Chris Gray
Errata: Ditchwater Records did *not* release the LP, only the single. My buddy Cassidy of Cutthroat Records has the pleasure of unleashing The Born Liars' twelve inches.
Punk En Espanol
- Houston Press
by David Ensminger
This one was a bit unfortunate, only because David's article was so truncated, and I ended up sounding like I said "What Mexicans?".